 Amélie Patry Avocats droit fiscal et douanier
Law firm dedicated to tax and customs
Amelie Patry acts in all areas of domestic and international tax law and customs, encompassing both advisory and litigation services, for clients composed of individuals and companies, either French or non-French residents.
Amelie works both in French and in English.
She is qualified for the activity of mandatary in real estate transactions. In this respect, she supports and advises her clients at every stage of the transaction.
As a lawyer since 2013 and a member of the Paris Bar, Amelie created her own law firm in January 2020, after six years at Ernst & Young law firm based in Paris, including three years in the international tax department. She graduated from a business law and taxation degree (Master 2 and Magistere DJCE) from the Jean-Moulin Lyon III University, and completed a certificate of international trade law and taxation from the Montpellier I University.
In order to perfectly deal with all the issues of a case, Amélie involves some lawyers, notaries, auditors and foreign correspondents if needed, such as in the United-States or in Africa.
She is a member of the French Institute for Tax Lawyers (IACF) and teaches tax law in business schools.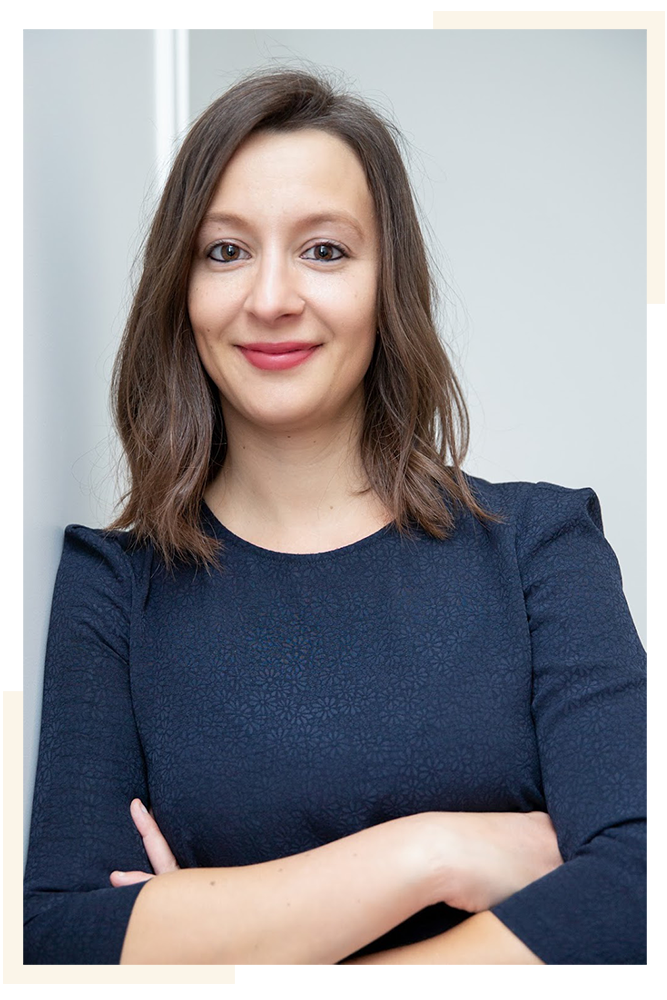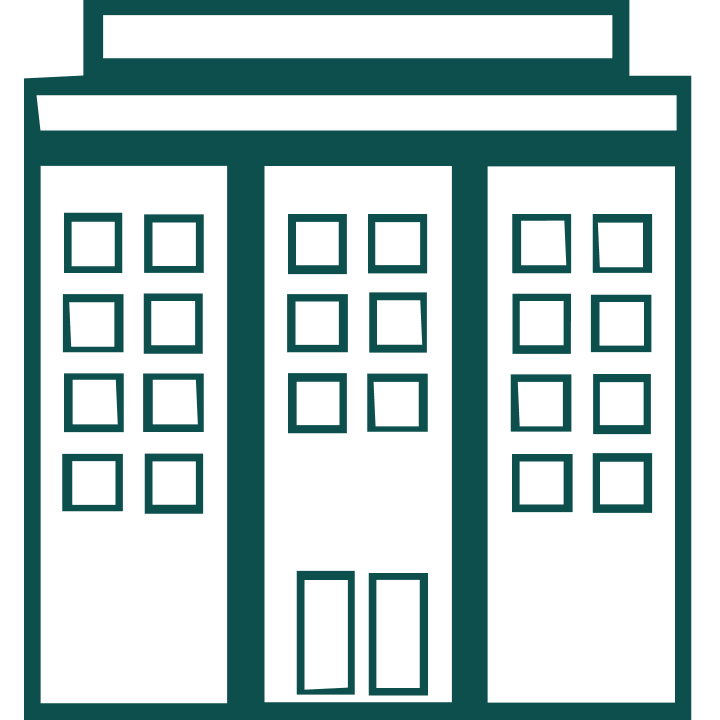 Corporate and transaction tax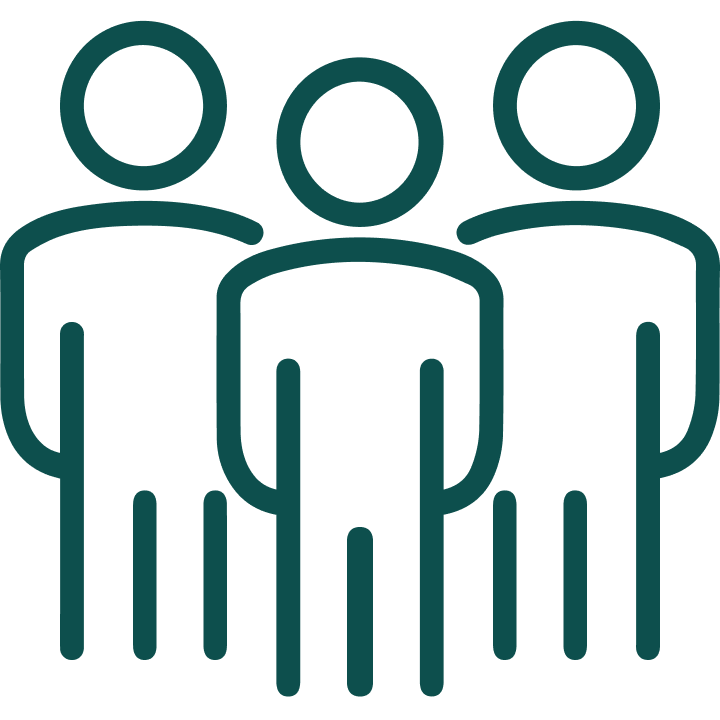 Individual taxation and net wealth tax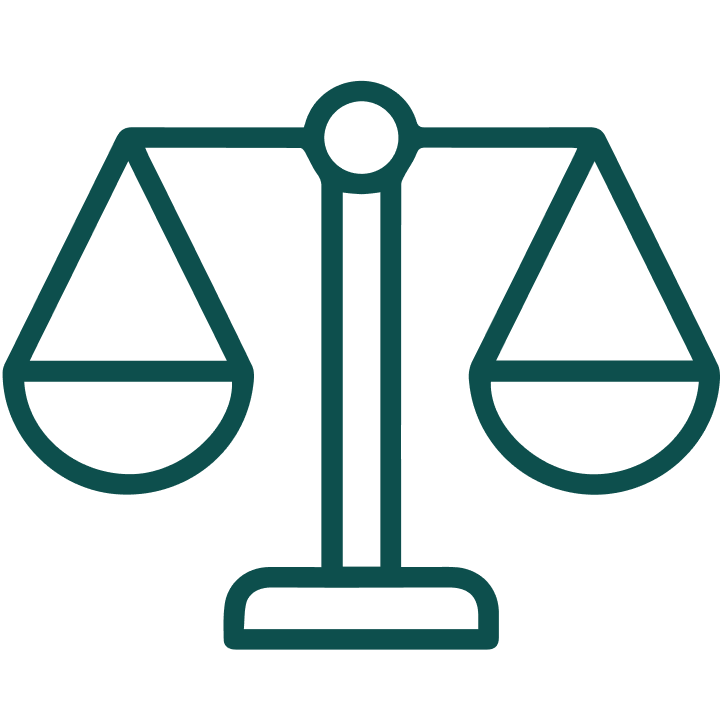 Tax audit and controversy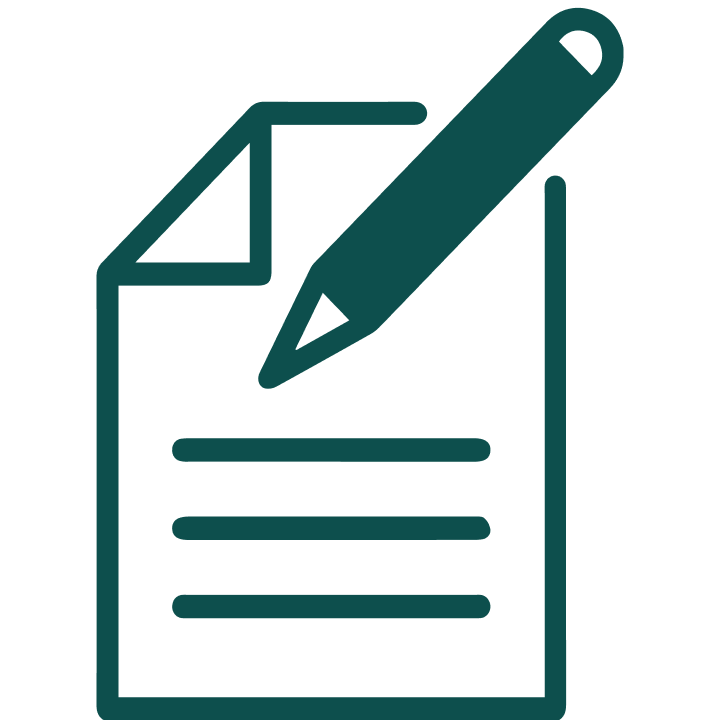 Tax returns and regularizations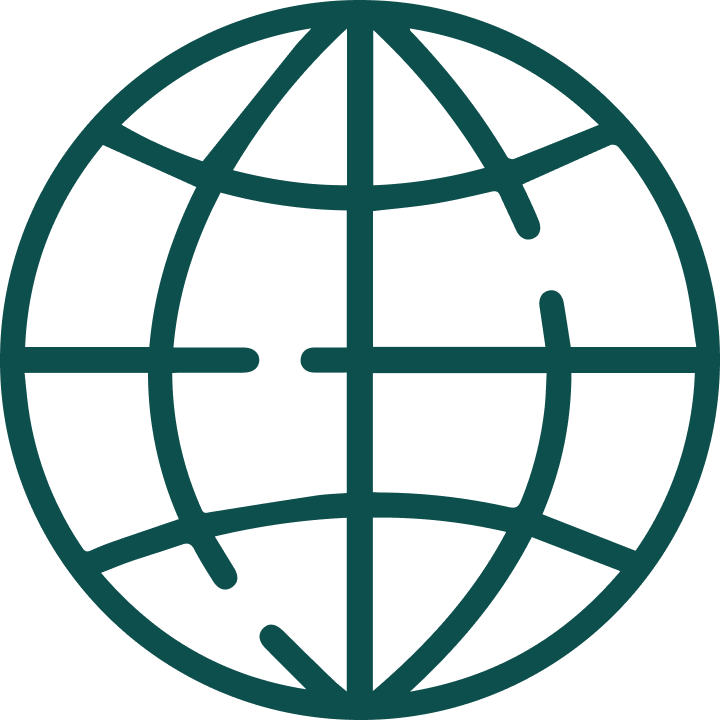 International tax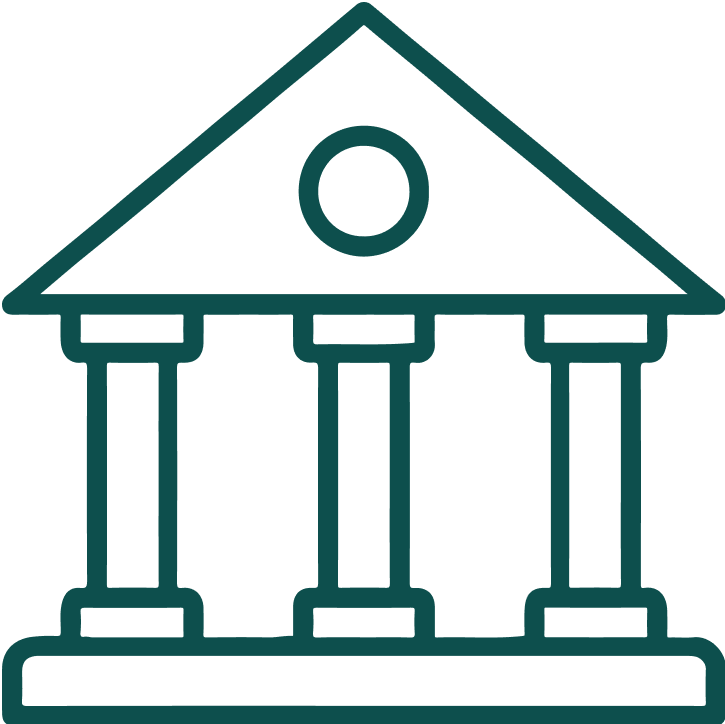 Criminal tax law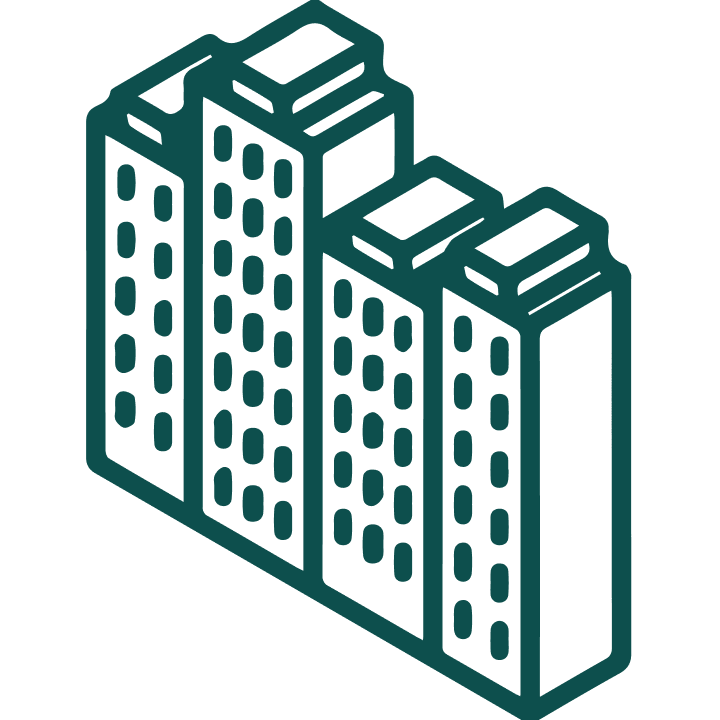 Real estate tax and mandatary in real estate transactions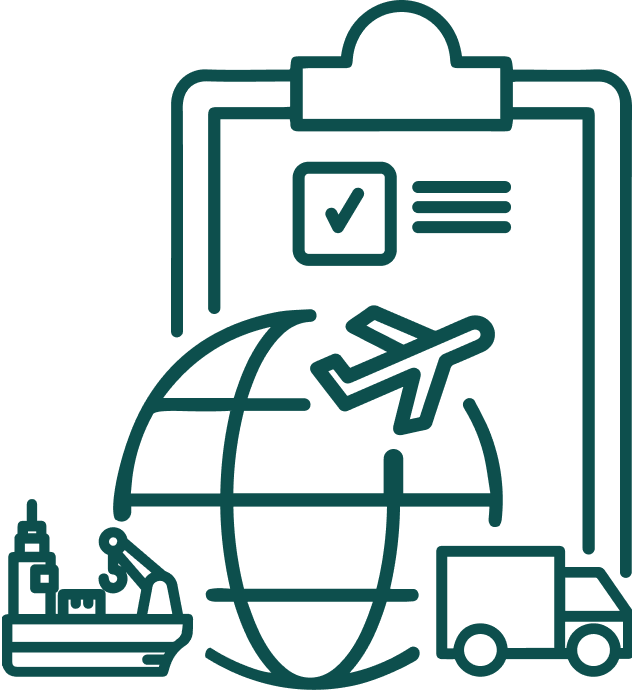 Customs, energy taxes and incoterms The Firm is committed to being responsive and fully involved in order to meet deadlines based on each client's specific needs. The Firm is transparent on all aspects of cases including fees, deadlines and procedural strategies. The Firm has a pluralistic approach of business in order to best adapt ourselves to every single situation. The Firm applies due diligence, perfectionism and consistency with the view to meet our clients' expectations. The Firm makes a point of devoting the time needed to each client and caring about the human side of every case is at the heart of our approach. The Firm is determined to develop a long-term relationship of trust with clients. We guarantee that discussions will be covered by attorney-client privilege.